Forest Dreams Soap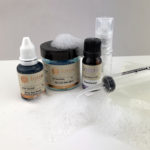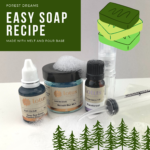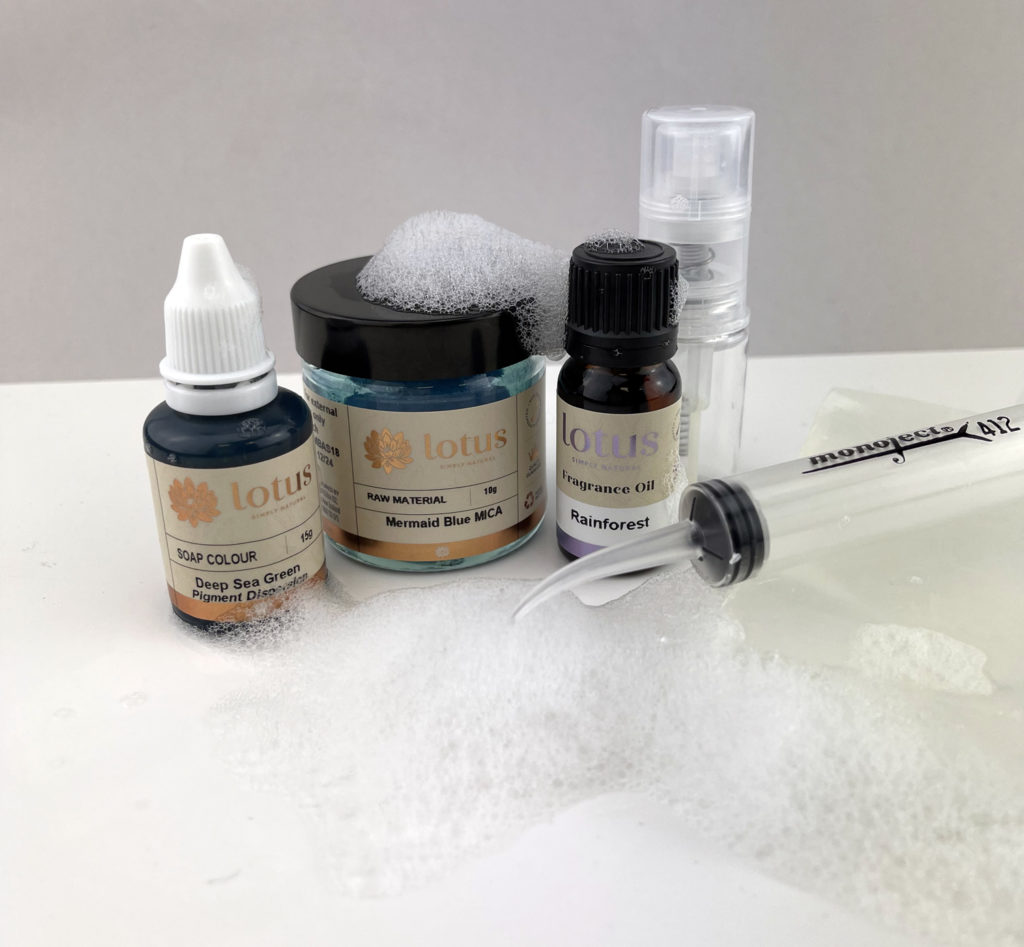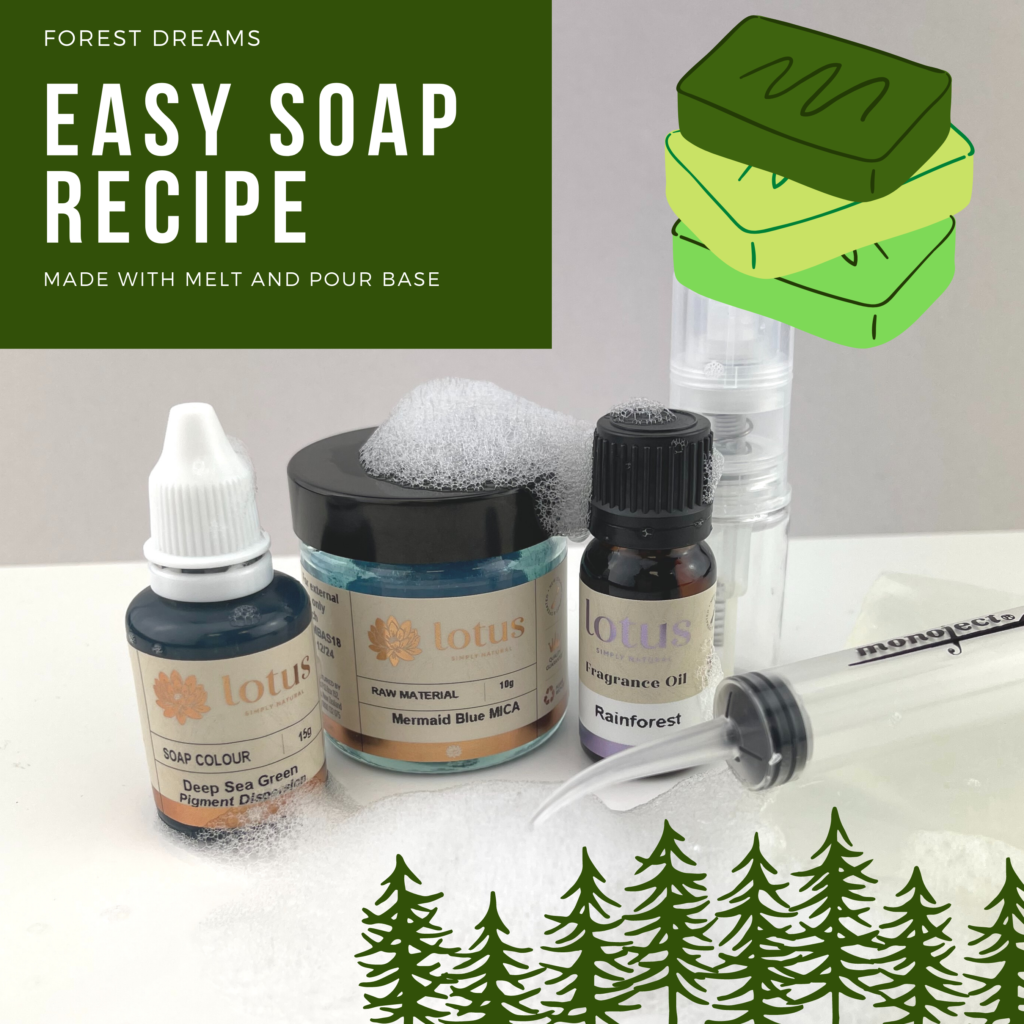 New to soap making? Try this easy and quick soap recipe with a fresh fragrance.
Supplies
Instructions
Reviews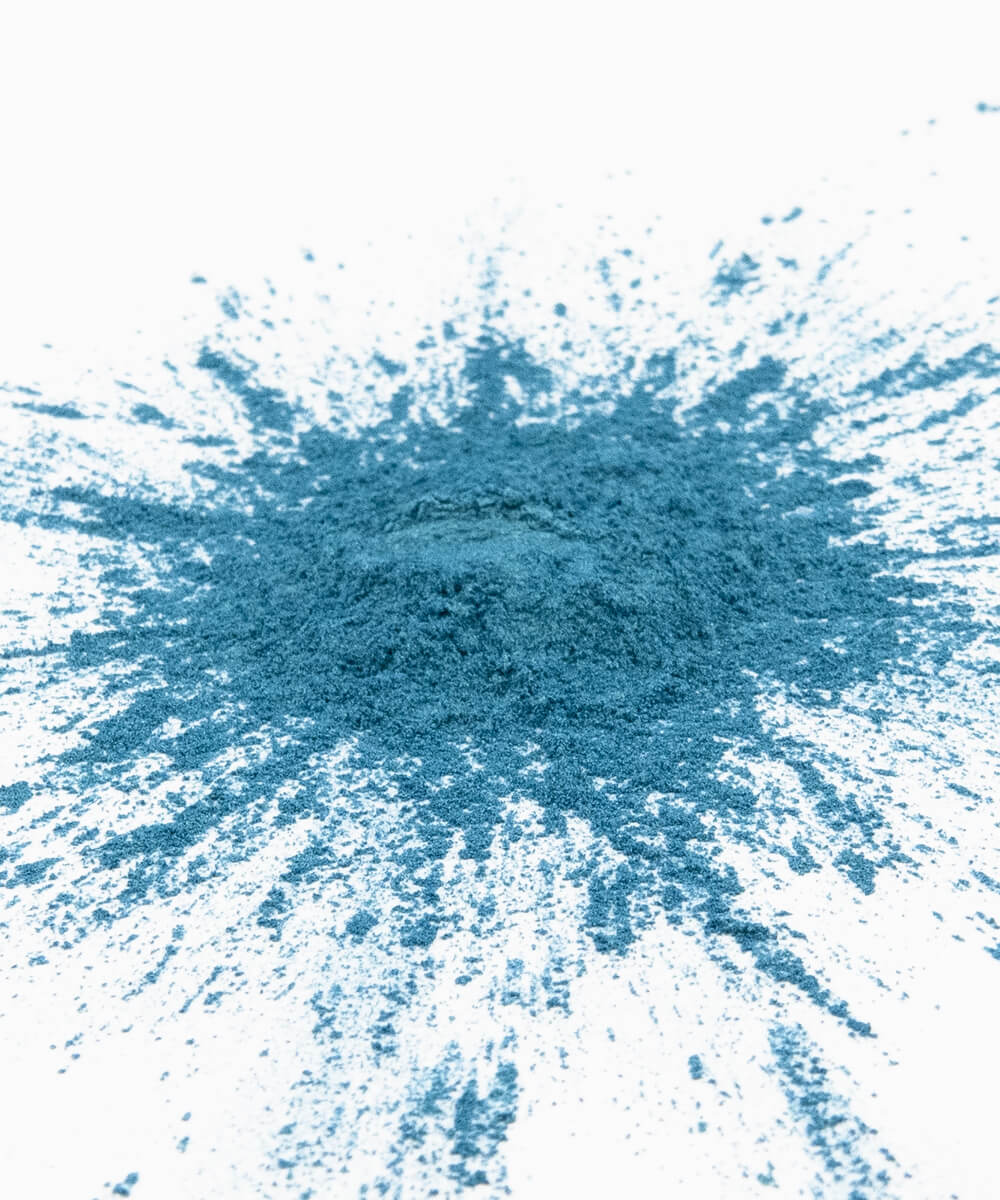 Mica Mermaid Blue - 10g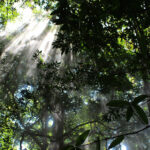 Rainforest Fragrance Oil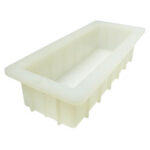 Soap Mould Silicone - Various Sizes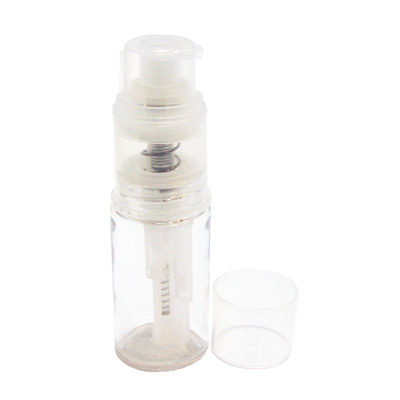 Mica Powder Sprayer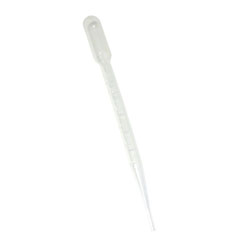 Disposable Plastic Pipette 3 ml - 10 Pack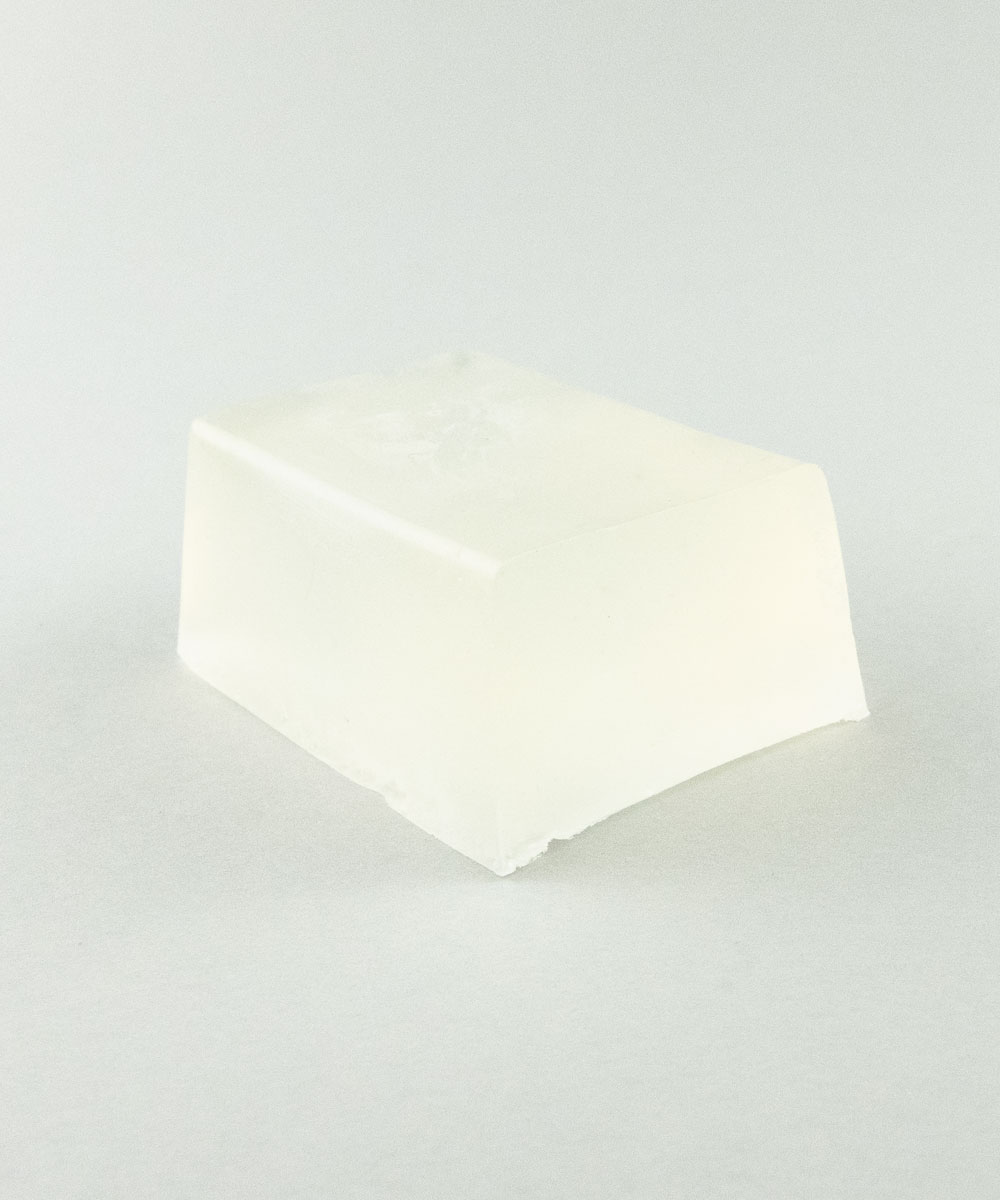 Melt and Pour (NZ Made) Transparent - 1kg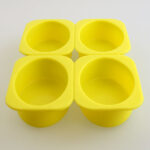 Soap Mould – Oval Silicone (4 Cavity)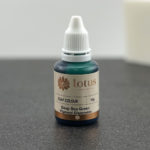 Soap Colour Liquid - Deep Sea Green
Equipment
Soap mould
Microwave Safe Bowl
Stirring stick
Brush or Sprayer for mica
Ingredients
500g Transparent soap base
4 to 8 drops of Soap colour – Deep sea green
1 to 5 ml of Rainforest Fragrance (depends upon fragrance and how strong you want it)
Mermaid Blue Mica for Dusting.
Follow these steps:
1

Cut 500g of Melt and Pour Transparent soap into cubes.

2

In a large microwave safe bowl place the cubes in the microwave for 30 second intervals until fully melted.

3

Mix in a small amount of colour (4-8 drops) and fragrance (up to 5m) until the desired scent and colour is achieved. Mix using the stirring sticks supplied, ensuring the soap base is mixed throughly.

4

Pour the soap mixture into the soap mould, do not overfill as it will make it difficult to remove soaps when solid. Leave to set in a dry place for several hours.

5

When solid remove from mould carefully. (can take up to 8 hours, preferably leave overnight)

6

Note: Mica can be brushed or sprayed on using a Mica Sprayer, on top of the soaps once they have set for a more interesting colour way. Hint : Don't over heat because bubbles will form which are difficult to get rid of without adding rubbing alcohol.
n